heart-centered yoga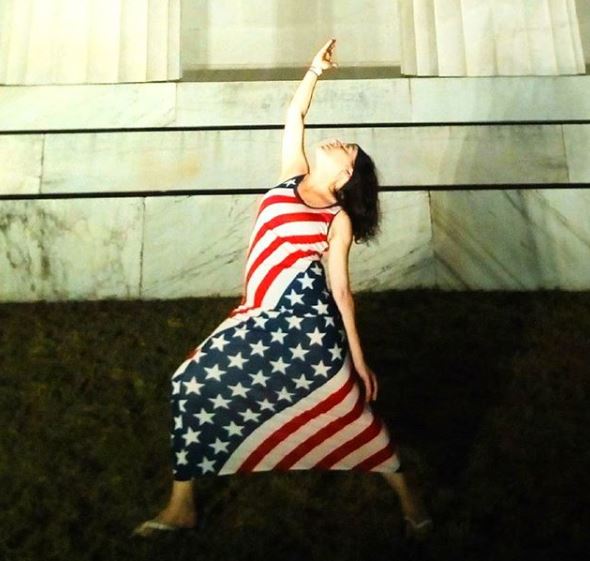 Welcome! My name is Maria de los Angeles and I'm a yoga instructor who combines spirituality with movement, with over 30 years of exerpience. I teach gentle yoga, movement, breathwork–all focusing on physical alignment, relaxation and heart-centered, joyful living. I haved work with kids and adults, in corporate, after-school and in workshop settings, as well as with caregivers who need respite.
I'm originally from Miami and have been a student of yoga for over 20 years, beginning with my original mentor, Allaine Stricklen, who shares knowledge based on the practices developed by B.K.S. Iyengar. I deepened my practice in comprehensive, formal teacher training with no intention of teaching, but life is what happens when you're planning something else, and so I happily taught for several years while I also worked as a writer. I found myself drawn to gentle yoga, which helped many students combat anxiety and addictions of all kinds, as I learned to dissolve the same afflictions within myself, and to peacefully embrace the glorious messiness of life with joy.
gentle yoga for joy
Students enjoy my signature guided contemplative practices, which involve breathwork, supported poses, visualization and talk to create access to that happy place inside all of us. I combine traditional hatha poses and sequences with verbal cues that encourage students to enjoy the present moment, or as Rumi puts it, "being the universe in ecstatic motion" — even when sitting still. It's a funny, curious thing being in this body, and you can stretch your hamstrings while you stretch soul. Every practice session is an adventure to learn about yourself and your place in the world.
yoga from the heart
There's more to yoga than just poses, though! My dharma also blossomed not in the form of teaching headstands, but in the blessing of evolving into a full-time caregiver to my elderly parents who suffered from Alzheimer's and dementia. Both have now transitioned, and I'm starting life fresh in Washington, D.C. where I'm bringing this dharma to the fore through teaching, writing and action.
Caregiving was the hardest yet most beautiful thing I've ever done, and the best "teacher training" life could give me. This is why I emphasize self-care, self-love, self-trust and many other forms of compassion that begin in our own hearts.
Please contact me to chat about how you can incorporate more heart-centered living in your life.
Currently offering a limited number of private sessions online or in-person if Covid-safe.
January 2022
---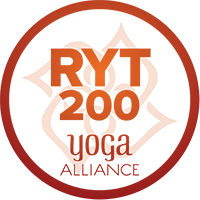 Registered Yoga Teacher (RYT) 200 hours and Kid's Yoga with National Yoga Alliance. Over 30 years of experience in writing, movement and wellness practices and studies. Master of Arts, English and Cultural Studies.