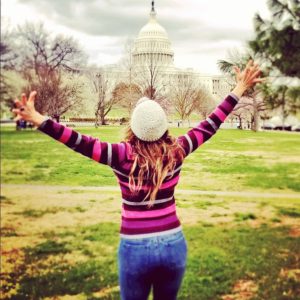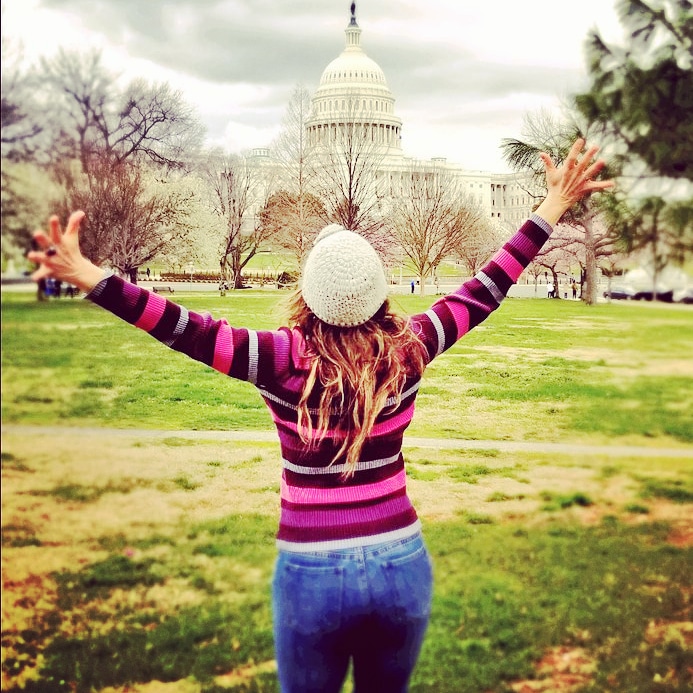 HeartCenteredMedia is continually evolving, born out of my frustration as a journalist in the era of fake news and digital saturation. Over time, it has become an intentional movement that focuses on media literacy (think mindful, ethical reading), as well as "slow" media. HeartCenteredMedia asks if we are, at our core, living an authentic narrative of self-realization and community engagement inspired by compassion.
From the Thriving Mindfully podcast: "… at the center of all media, is you, as the citizen in a democracy, owning your own media company everytime you open your mouth to speak, or share information — hopefully taking a moment to discern with mindfulness. YOU are #heartcenteredmedia. YOU have the power to shift into compassion. You are that imprint. Am I truly coming from a place of love? Or is my life dominated by knee-jerking headlines that spiral out of control?"
Read more here, and listen to the podcast: Mindfulness in the Media Storm
I'm currently developing a HeartCenteredDC weekly newsletter as a hyper-local, community-inspired resource featuring the conscious culture in D.C. and surrounding metro areas. This initial journalistic offering will help answer the question: "what can I do to heal myself, my family and community today?"
#heartcenteredmedia is a movement, and can manifest anywhere as part of my overall heart-centered service to the world.